Functional Imaging Platform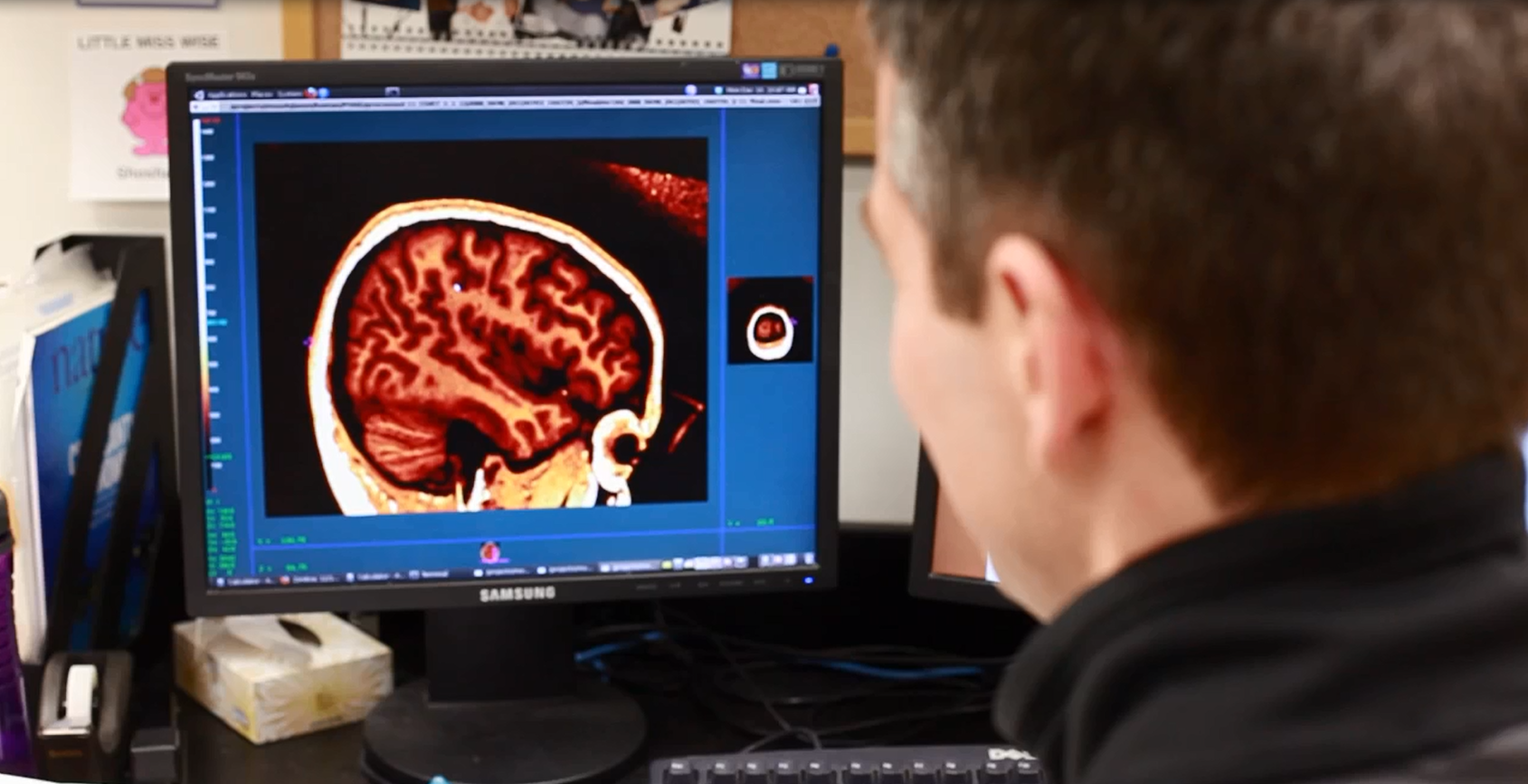 Initially when damage is done to the developing brain that causes cerebral palsy, neural pathways that allow for motor, speech, sensation and many other functions may be blocked. Advanced imaging strategies have allowed researchers and clinicians to look at how the brain rewires and learns to use the affected areas again. One example of this rewiring (or "plasticity") is during constraint induced movement therapy. A goal of this platform is to use imaging to better understand the brain's ability to re-wire to ultimately improve therapies for CP.
In this study, children participated in CIMT intervention for a period of three weeks. During the first week, the child will wear a cast below their elbow on their stronger arm. In the second and third weeks, the child will participate in a CIMT camp during which they will wear a constraint splint on their stronger hand. During the CIMT camp, the children will be involved in activities that focus on their hemiplegic hand and start to increase using both hands. We would like to investigate the degree of functional changes and how long the effects of CIMT last. In 2012-2013, 18 children aged 6 to 16 years with hemiplegic CP were invited to participate at a CIMT summer camp at Holland Bloorview Kids Rehabilitation Hospital (HBKRH) and McMaster's Children Hospital. The purpose of this study was to investigate whether there are brain imaging predictors of improvement in hand functioning using MRI 1 month and 6 months after receiving CIMT. The children started by completed fMRI scans before receiving CIMT. During the fMRI scan, children were asked to flex their wrists and sensors were attached to their arms to track their movements. We compared each child's hand functioning before and after receiving CIMT, as well as compared their hand functioning to other children with hemiplegic CP who have not received CIMT.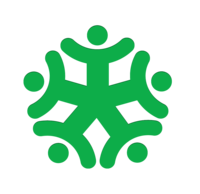 MEG Evaluation of Plasticity in CP
Research shows that improvements to motor function, after Constraint Induced Movement Therapy (CIMT), involve changes to the sensorimotor regions of the brain. This study will attempt to determine the impact of CIMT on the brain by using Magnetoencephalography (MEG) to measure changes in the sensorimotor cortex. MEG detects magnetic signals produced by the brain in order to examine brain function and its relation to behaviour. The study will also assess if changes due to CIMT occur mainly within the motor cortex, sensory cortical areas, or both regions.
For more information, please contact Lauren Switzer
fMRI Project with Arithmetic Skills
Children with CP have difficulties in acquiring arithmetic skills. Researchers hypothesized that arithmetic difficulties for individuals with CP results from atypically developing neural circuits in children with CP. These neural circuits typically serve as a scaffold for the development of arithmetic abilities. To test this hypothesis researchers investigate the neurocognitive profile of numerical and mathematical skills in children with CP. They will compare the arithmetic ability and brain activation patterns of children with CP to children without CP. Taken together; this information will increase understanding of the numerical and mathematical skills of youth with CP and the associated brain structure and function. This data will ultimately have implications in improving care strategies of arithmetic difficulties in children with CP.
For more information, please contact Bea Goffin