CP-Net Science and Family Day 2017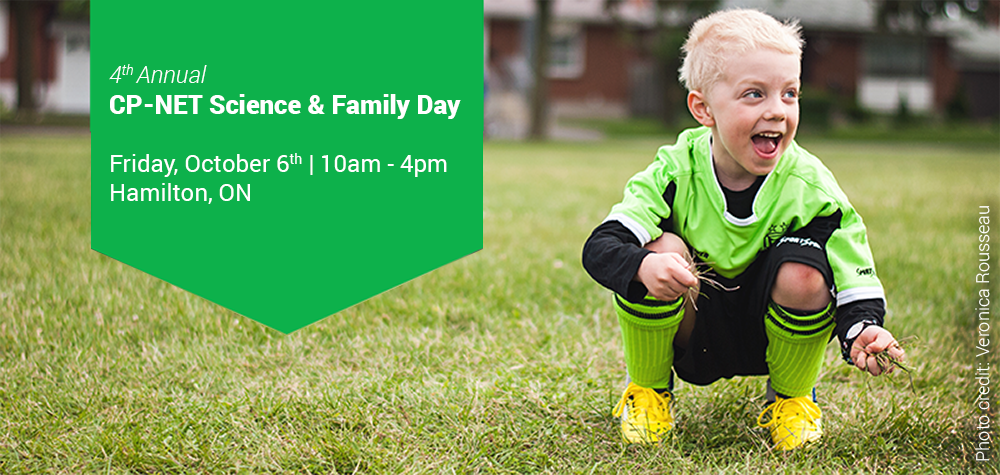 On October 6th, families, caregivers, clients, healthcare professionals and researchers joined CP-NET for a day of research and celebration in recognition of World Cerebral Palsy Day!
October 6th, 2017 (World CP Day)
David Braley Health Sciences Centre (McMaster University),
Hamilton, Ontario​
CP-NET Science & Family Day - Opening Remarks
​Ronit Mesterman (Division Head of Developmental Pediatrics, McMaster University)
Christa Studzinski (Research Program Manager, Ontario Brain Institute)
Darcy Fehlings (Director, CP-NET)
Better Nights, Better Days for children with cerebral palsy
Dr. Shelly Weiss (SickKids / Better Nights Better Days project)

Painting cultural attitudes towards physical disability
Kira Gossack-Keenan (McMaster University Medical Student)

"'F-words' for Youth and Young People with Disabilities" premiere
​Introduction by Jessica Geboers, CP-NET Youth Advisor
How do you want to get involved in research?
Dr. Jordan Antflick (OBI), Dr. Jan Willem Gorter (McMaster University / CP-NET) and Jenine Paul (OBI)
Curriculum of Caring
Dr. Kerry Boyd (McMaster University)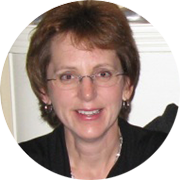 Dr. Shelly Weiss
​
Dr. Shelly Weiss is a Neurologist at the Hospital for Sick Children (SickKids) and a Professor in the Faculty of Medicine, University of Toronto. She has been involved in evaluation of children with sleep disorders for more than 20 years and currently directs the Neurology/Sleep Clinic at SickKids. She is also President of the Canadian Sleep Society and Co-Principal Investigator for the "Better Nights, Better Days" Sleep Program for Children with Neurodevelopmental Disorders.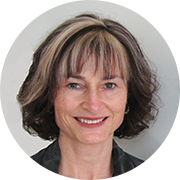 Dr. Kerry Boyd

Dr. Kerry Boyd is an Associate Clinical Professor with the Department of Psychiatry and Behavioural Neurosciences at McMaster University. She has devoted most of her psychiatric career to working with people who live with developmental disabilities (DD). She is a developmental psychiatrist who works at McMaster Children's Hospital's Autism Spectrum Disorder Service, and Bethesda Clinical Services. She also serves as Bethesda's Chief Clinical Officer. Dr. Boyd's research activities are focused on DD/ASD healthcare experience, education, and program evaluation.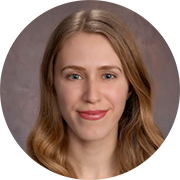 Kira Gossack-Keenan

Kira Gossack-Keenan is a senior medical student at McMaster University. She has an interest in global health, and recently completed a two-month research project throughout Asia, with the support of the Jodie Ringash and Glen Bandiera Renaissance Award. Her project focused on the interplay of disability and visual art.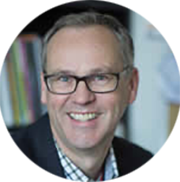 Dr. Jan Willem Gorter

Jan Willem Gorter is the Director of CanChild, and Professor in the Department of Pediatrics and an associate member in the School of Rehabilitation Science at McMaster University. Jan Willem has training in rehabilitation medicine (physiatry) with a special clinical and research interest in transition services for youth with developmental disabilities. Jan Willem's research at CanChild focuses on the themes of family, function and fitness and includes clinical studies and health services research.