CP-NET Science and Family Day 2018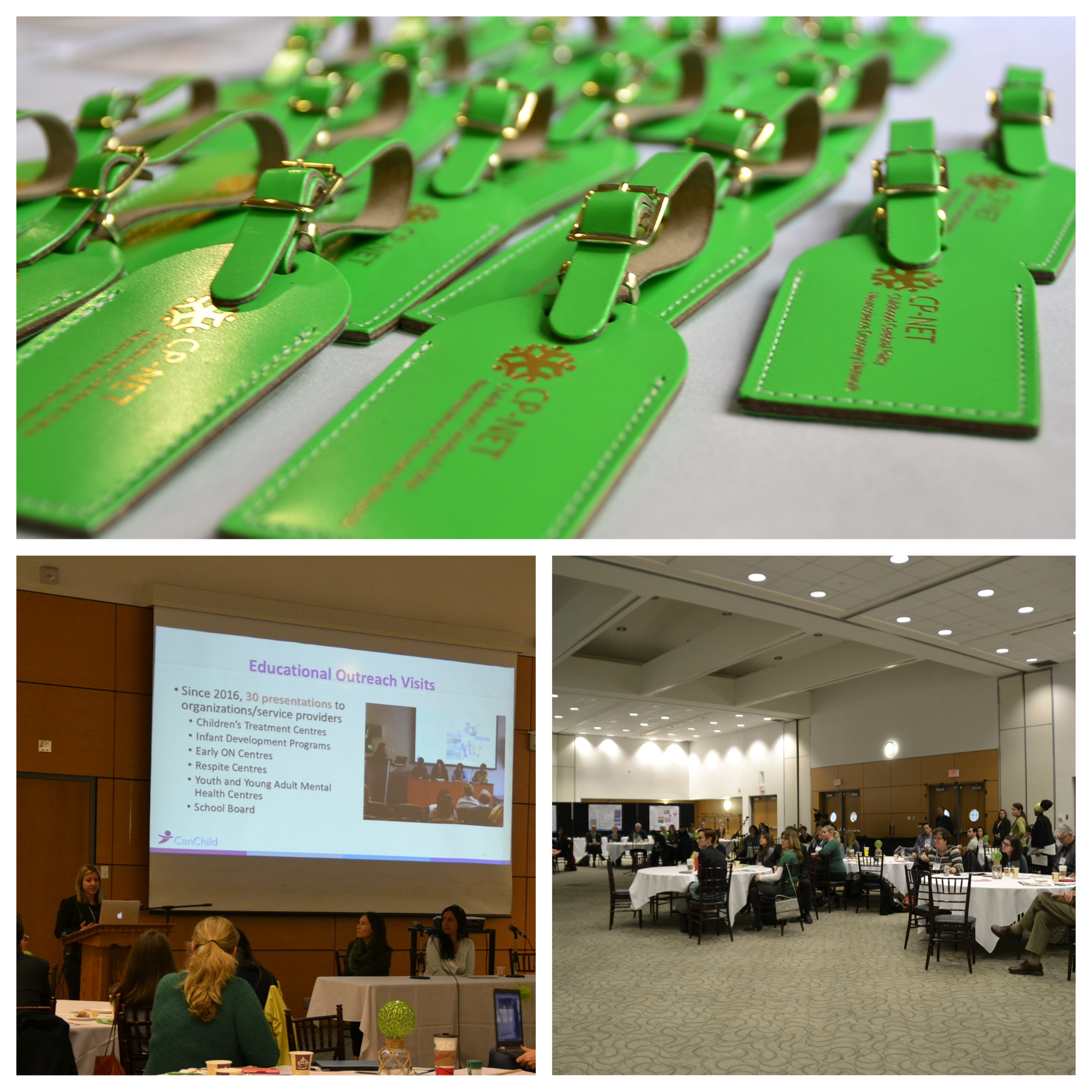 On October 19, 2018, CP-NET celebrated World CP Day with the 5th Annual CP-NET Science & Family Day. The theme of the event was "CP Around the World".
The day consisted of reports about the latest CP-NET research and technology advancements. It was an open house of community organizations to allow families to connect, network, and learn more about resources in the community!
Read about our 2017 event here!