Dr. Brian Timmons
Scientist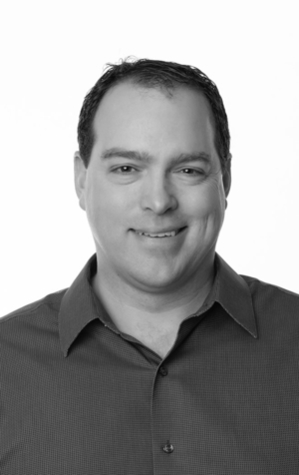 Biography
Dr. Brian Timmons is the Canada Research Chair in Child Health & Exercise Medicine and an Associate Professor in the Department of Pediatrics. He is the Research Director and Clinical Development Lead of the Child Health & Exercise Medicine Program at McMaster University and McMaster Children's Hospital, and holds status as an Associate Member in the Department of Kinesiology. He is also an Adjunct Professor in the Department of Physical Education and Kinesiology at Brock University. Brian's research program examines 3 inter-related themes: translational science, clinical innovation, and public health, using a lab bench to park bench approach to study the role of exercise as medicine for children and youth.
Areas of Focus
Exercise medicine, Physical activity and fitness, Inflammation, Metabolism
Resources
In this communication we want to share our study protocol as part of a program to support physical activity for youth with cerebral palsy (CP) using a focus group methodology.