Dr. Jan Willem Gorter
Scientist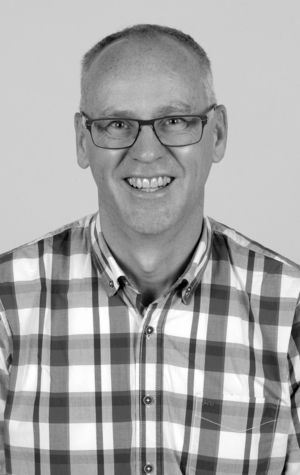 Biography
Jan Willem Gorter, MD, PhD, has training in rehabilitation medicine (physiatry) and is the inaugural Chair and Head of Pediatric Rehabilitation at the University Medical Center Utrecht, location Wilhelmina Children's Hospital, and Princess Maxima Center (pediatric oncology) in Utrecht, The Netherlands. He also holds a position as Professor of Pediatrics (Part-Time) at McMaster University in Canada. Jan Willem completed his postdoctoral training at CanChild in 2002, has been appointed a Scientist at CanChild in 2008, and served as CanChild Director (2013-2021). He draws on his clinical experiences to conduct studies and to develop healthcare interventions that will have a direct impact on patients, their families and those working in the healthcare system. Therefore, he is a strong advocate of patient and family engagement in research. To make sure youth with disabilities are on a healthy trajectory, he and his team of clinicians and researchers focus on Physical Health, Family Empowerment, and Cognition (autonomy and adaptive functioning) in children and youth with disabilities. Jan Willem's goals are to further integrate research and clinical care through a lifecourse health development approach, to ensure optimal outcomes for children with disabilities as they grow up.
Dr. Jan Willem Gorter is currently accepting student trainees (Master's, PhD, Postdoctoral Fellow).
Listen in as Jan Willem discusses the findings of the MyStory Project at CP-NET's Science and Family Day.
Areas of Focus
disability, f-words, transition, lifecourse, family engagement in research
Resources