Dr. Gillian King
Associate Member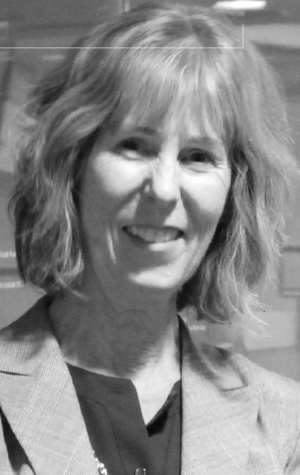 Biography
Gillian King is a Distinguished Senior Scientist at the Bloorview Research Institute in Toronto, with appointments at the University of Toronto, Western University, and McMaster University. Her primary interest is in the psychosocial aspects of pediatric services and child, youth, and parent well-being. Her research interests include the participation of children with disabilities, youth transitions, child, youth, and parent resiliency, clinical listening, and client engagement. Her research also encompasses the delivery of health services, including models of service delivery and practice, and service providers' approaches and expertise. Gillian holds the Canada Research Chair in Optimal Care for Children with Disabilities (Tier 1) and has developed more than two dozen evidence-based measures and assessment tools. Her current funded research includes investigations of client engagement, resiliency, and refinement of the Measure of Processes of Care (MPOC).



Other Projects
Pediatric Rehabilitation Intervention Measure of Engagement (PRIME) research
This research looks at engagement in pediatric rehabilitation therapy. A multidisciplinary team from Canada, the United States, and Australia has developed a suite of tools that measure the engagement of clients, parents, and service providers.
CLEAR: Clinical Listening that is Effective And Research-based
This project studies the development of effective clinical listening skills, barriers to communication, and strategies for enhancing practice.
Areas of Focus
Psychosocial Aspects of Childhood Disability and Health; Child and Family Community Participation; Child and Family Engagement in Service Delivery; Family Wellness, Resilience, Belief Systems, and Worldviews; Expertise and Clinical Decision Making in Service Delivery; Measure Development; Models of Clinical Services and Intervention Approaches; Research Partnerships and the Production of Knowledge; Interprofessional Practice; Youth Transitions; Traumatic Brain Injury and Resiliency
Resources